As the Winter Season comes to and end and many of you look forward to moving outdoors to enjoy your bowling, the Board are pleased to announce they have approved to two significant improvements to the Club which will take place this summer.
Playing Surface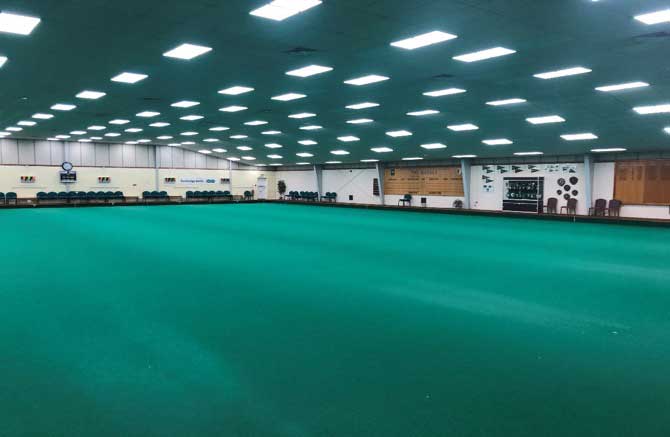 Some of you may have noticed a slight degradation in the performance of the playing surface on some rinks. Following a full review by Dales Sports Surfaces, our carpet supplier and one of World's leading suppliers of bowls surfaces, major work to restore it to optimum performance has been approved.
The work will include the following:
Supply and fix new grippers.
Supply and lay Dales Rubber crumb underlay to give a green speed of 17.0 to 18 seconds. Guaranteed for 10 years.
Restitch and refit the surface.
Tension surface.
Vacuum the surface thoroughly clean surface using their Encapsulation system.
Mark out the green with new rink markers and dividers and put on dots and T's as required.
Vacuum the surface.
This work has been scheduled for week commencing 8th August and is expected to take 5 days. This regrettably means the club will be closed for bowling during the works, however we all look forward to reaping the benefits over the coming years.
Restaurant Seating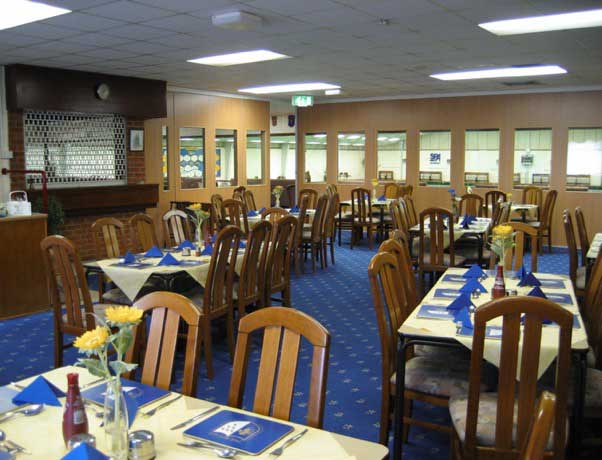 The seating in the restaurant is overdue for an overhaul. The Board have therefore approved the repadding and recovering of the restaurant seating during the quieter summer months.
No doubt we all look forward to the inevitable improvements in comfort this will bring.